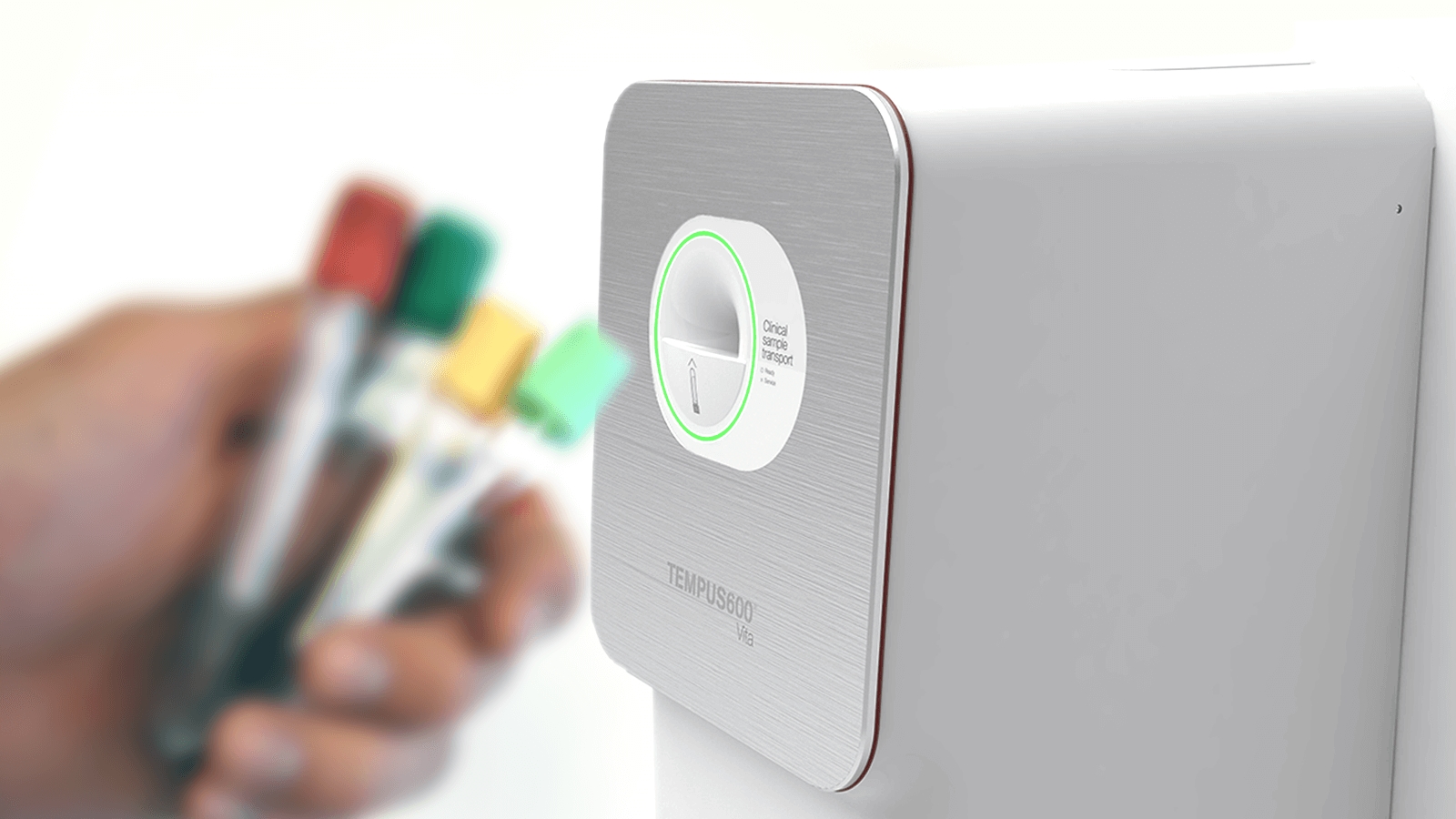 Automatic blood transportation
Even though time is money, and all hospitals around the world are pressured financial, they still want to be the best hospital, who ensures an outstanding patient care.
By turning over the manual transport of blood samples to automatic blood transportation, the hospitals can provide the best patient care and at the same time reduce the hospital cost significantly.
To ensure fast, and sometimes, crucial patient treatment every second counts, and that is why automatic blood transportation is needed at all hospitals. Automatic blood transportation also ensures operational efficiency, and by connecting the Tempus600 transport system to the existing laboratory equipment, the response times will be reduced significantly. By reducing the total-turn-around-time (ToTAT) by using Tempus600, the hospitals can offer the best patient treatment and save money at the same time.