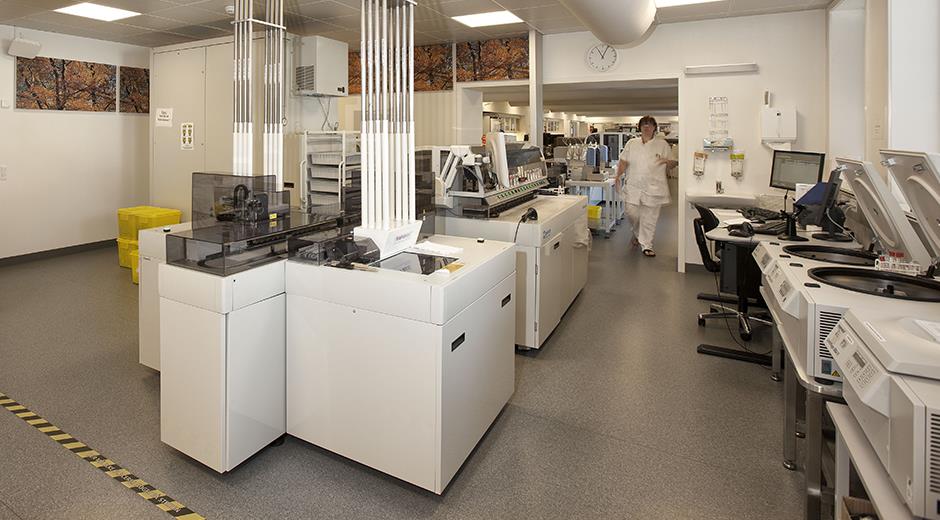 Automation laboratory technology
The technology in today's laboratories is required to achieve timely progress and remain competitive - automated laboratories would not exist without advancements in laboratory automation.
Laboratory automation, and the growing emergence of robotics, have transformed the typical workday for many people working in this field. Thanks to the creativity, imagination, and hard work of researchers and companies, scientists can set up, run, and analyze the results of experiments in a fraction of the time they needed in the past. They can also accomplish the tasks with less hands-on intervention than ever before. As a result, associate scientists and technicians, who used to spend their days performing tasks of tedious repetition now have the time to think creatively about the implications of their experimentation and to design effective follow-up projects or develop alternative approaches to their work.
The Tempus600 has in many respects become part of the laboratories' total automation, because the fast response-times by using Tempus600 for transporting blood-samples have proven crucial, when it comes to correct treatment of patients.