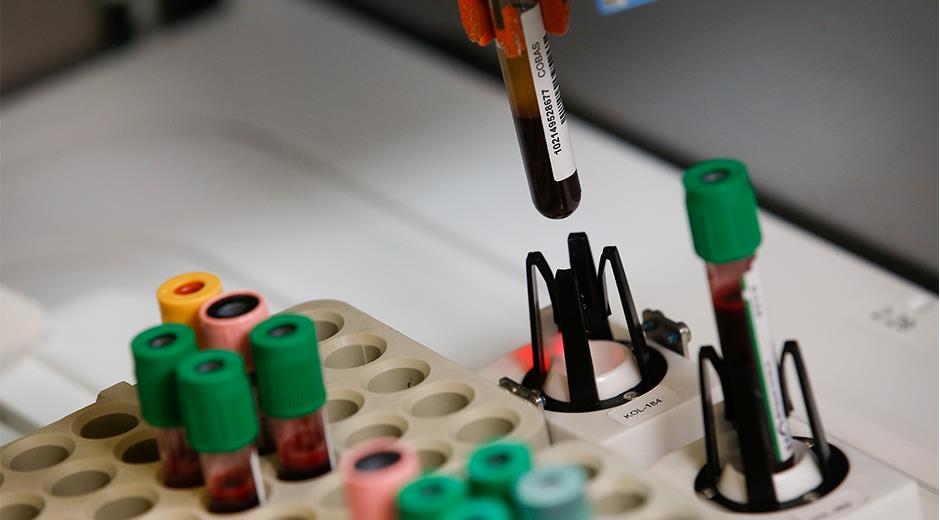 Blood collection tubes
Blood collection tube is a sterile glass tube with a colored rubber stopper creating a vacuum seal inside of the tube facilitating the draw of a predetermined volume of liquid. Most commonly used to collect blood samples in venipuncture, serum separator tubes. Some tubes may contain additives designed to stabilize and preserve the specimen prior to analytical testing. Tubes are available with a safety-engineered closure (rubber stopper), with a variety of labeling options and stopper colors as well as a range of draw volumes.
The blood collection tubes are an essential part of the laboratory diagnostic process. It is estimated that nearly 80% of all diagnoses are recognized based on a blood analysis, so the blood collection tubes are one the most important elements in laboratories.
Transportion of blood collection tubes
This process of transporting the blood collection tubes from the point where the blood is drawn to the laboratory has become much easier and faster due to the reliable transporting system Tempus600.
Tempus600 is a system that sends the blood sample tube directly from the point where the blood is drawn to the laboratory. The size and dimensions of the blood collection tubes fit perfectly into the transporting pipe of Tempus600. No harm nor disruption will happen to the blood collection tubes and the rubber stopper on the tubes will remain unchanged for the analysis process in the laboratory. A lost blood collection tube can mean the loss of important information, that can have vital effect on the upcoming patient treatment. With the closed transporting system of Tempus600, blood collection tubes will always be transported safely and uninterrupted from sending station to the laboratory.
The Tempus600 system carries nearly all commonly used blood sample tubes used in hospitals today. The system is created to send blood tubes within the size range of 12-18 mm in diameter and 80-110 mm long. Apart from blood, the content in the blood collection tubes might also consist of other fluids, such as urine and spinal fluid. Even various kinds of swabs can be transported along with the blood collection tubes and upon arrival in the laboratory be subject for analyses.
Automatic sorting of blood collection tubes
Most blood collection tubes can be sorted when they arrive in the laboratory. With an automatic sorting device, the blood collection tubes will remain untouched by human hands up until arrival in the laboratory. Existing sorting devices can be directly connected to the Tempus600 transporting system. Depending on the design and complexity of the sorting devices, the blood collection tubes can be brought directly onto a track that carries the tubes directly to the desired analytical equipment.