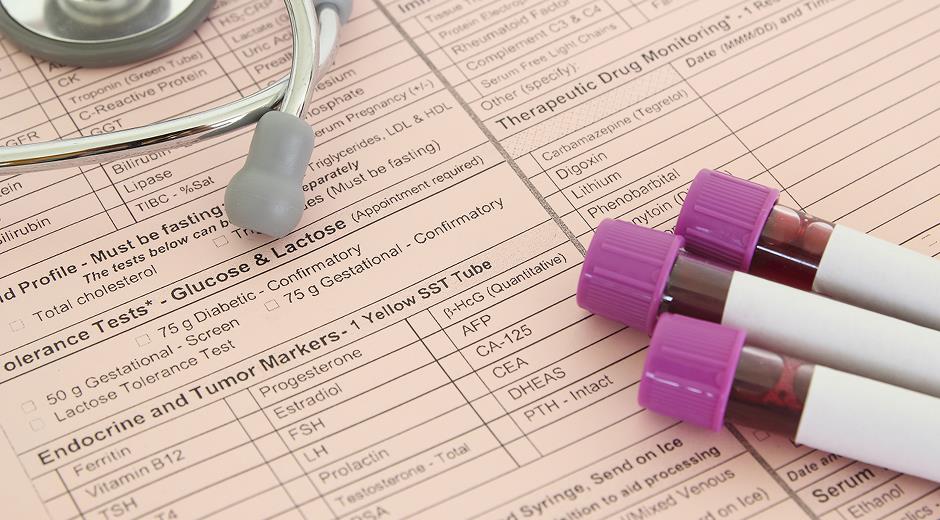 Blood Sample Collection and Handling
Blood samples are collected from nearly all departments throughout a hospital, and numerous of clinical staff are involved in the process, including: nurses, doctors, healthcare assistants and phlebotomists, to name just a few. Each hospital will have its own procedures and processes in place, but all will have a common theme: there is a clinical need for testing blood samples and there will be an expected turn-around-time for the results, from which clinical decisions can be made.
Get a better blood sample collection and handling
One touch handling
With the involvement of so many individuals and departments, it is important that the process of blood sample collection and handling is standardised and straight forward, to reduce variation and risk. Tempus600 is the only solution which provides a direct route for samples from the ward to the lab and works well as part of an existing procedure, such as electronic medical records.
Tempus600 is able to significantly reduce the handling of samples. In some cases, a blood collection tube need only to be handled by the individual drawing blood. The sample can then be placed into the Tempus600, where it is transported to the lab and automatically transfers to a bulk-loader or track system. Reduced handling can not only reduce the turn-around-time (TAT) but, can also reduce associated risks i.e. hemolysis, loss of samples, breakage of samples or delay in processing.
Therefore, one touch handling is the most effective procedure for blood collection.