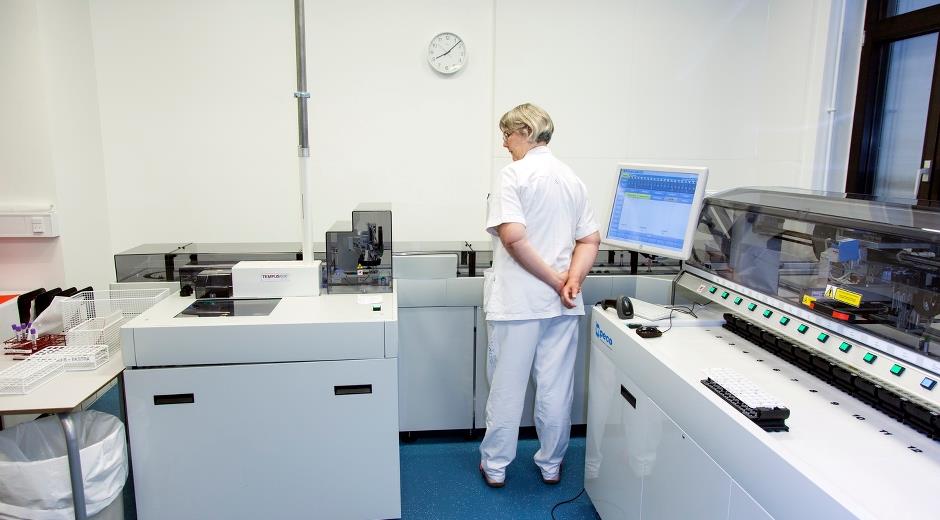 Hospital cost reduction
Hospital cost reduction should be done with respect to quality. If a hospital cost reduction is lowering the quality it should not be realized. The best scenario is a hospital cost reduction that also increases the quality - and that´s exactly what Tempus600 does.
Tempus600 is transporting small clinical samples from the ward to the lab in seconds with complete FIFO (first in first out) and therefore reduces the overall TAT (turn around time).
Nothing is for free and that´s also normal for an investment in hospital cost reduction but the payback time is proved to be only a few years and in more specific cases less than 1½ year.
This reduction is affecting transport, logistics, analyzing machines, bed days, waiting time, decision makers (doctors) and a lot more and therefore the measuring of overall hospital cost reduction is quite a project. So if a hospital wants to make the complete investment and install Tempus600 to cover all the departments a lot of professions in the hospital will be affected in a positive way.