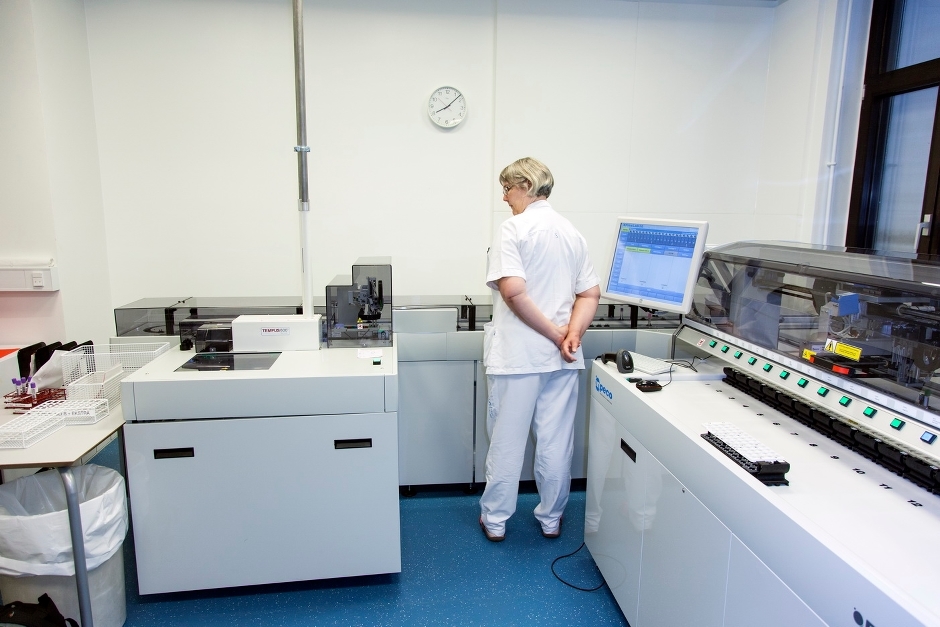 Hospital cost reduction
Hospital cost reduction must regard the quality. The best scenario is hospital cost reduction which increase the quality - and that is exactly what Tempus600 solutions do.
With the dedicated Tempus600 transportation system, small clinical samples are sent individually from the departments to the laboratory in seconds with complete FIFO (first in, first out) thus reducing the overall TAT (turn-around-time). The fast transport of blood samples positively affects various factors such as improved workflow, reduced risk of hemolysis of blood samples, reduced amount of bed days, better treatment etc.
The investment in Tempus600 solutions saves crucial time thus decreasing hospital costs and it has proved to be paid back within a few years - in some cases in less than 1½ year.