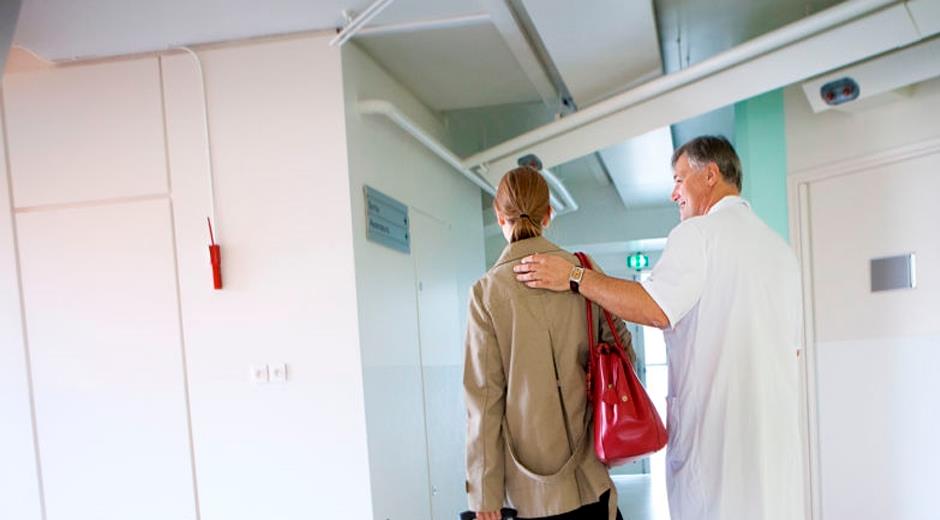 Reducing bed days in hospitals
Today, almost every hospital in the world wants to reduce the length of stay for patients in hospitals. Certainly, the patient's health is the first priority, but we have to reduce the amount of bed days as much as possible. How can this be done in a secure way?
We can start by looking at the processes inside the hospitals and the daily working routines.
80% of the diagnoses in hospitals are based on blood samples. So, let's have a look at the procedure for blood collection. In many hospitals staff collect the blood samples and batch them before transporting the samples to the lab, by walker or a PTS system. This is a very time-consuming process which extend the respons time and doctors must wait for the results. Consequently, patients have to stay longer in hospital, because their blood sample is not directly analysed.
Waste of time, we think! The blood samples should be transported directly to the lab one by one and be analysed continuously. This will result in faster response time to the doctors, earlier and better treatment for patients, so they can leave the hospital quicker.
More about reducing bed days in hospitals
Point-to-Point system
Tempus600 is a point-to-point system which sends blood samples one by one, directly from the ward to the lab. By changing the process of blood collection the total turn-around-time (ToTAT) can be reduced significantly and patients and doctors waiting for the results of the blood samples will get the results earlier. Now the treatment of the patient can begin sooner and the patient can be comforted and send home without unnecessarily occupying hospital beds.