News
Automation increases efficiency at National Reference Laboratory in Abu Dhabi
Monday, July 17, 2017
Automation and efficiency was essential to the laboratory management at National Reference Laboratory in Abu Dhabi when they decided to buy the Tempus600 solution in order to transfer blood samples between two laboratories.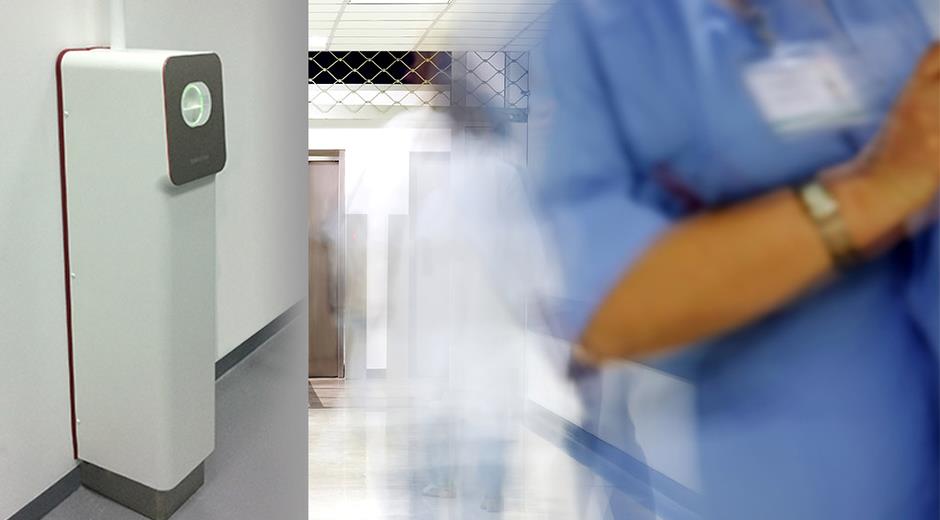 Each day, NRL receives a minimum of 200 blood sample tubes, from general practitioners in Abu Dhabi, per hour. The samples are delivered to the receiving department. Previously, staff opened the containers, registered and carried the samples to the laboratory, next door, for analysis.
In May, the new TEMPUS600® Vita was installed and the transportation of blood samples was automated. A new routine was implemented. Now, instead of carrying the samples manually, the staff send the samples, one by one, with the Tempus600 system which lands them directly in a Roche bulk loader in the laboratory.
Though the length of the pipeline from the receiving department to the laboratory is only 22 meters, automation of the handling procedure saves precious time and gives an even flow of samples to the laboratory. Furthermore, the laboratory technicians can concentrate on their primary tasks, not needing to spend time on handling process.
Return
Automation increases efficiency at National Reference Laboratory in Abu Dhabi;
/Default.aspx?ID=1111&newsid=152&Action=1&PID=4787