News
Blood samples scoot off from Hospital North to Hospital South in Aalborg
Wednesday, October 19, 2016
A new system means that blood samples from patients on Aalborg University hospital North rapidly can be analyzed on Hospital South.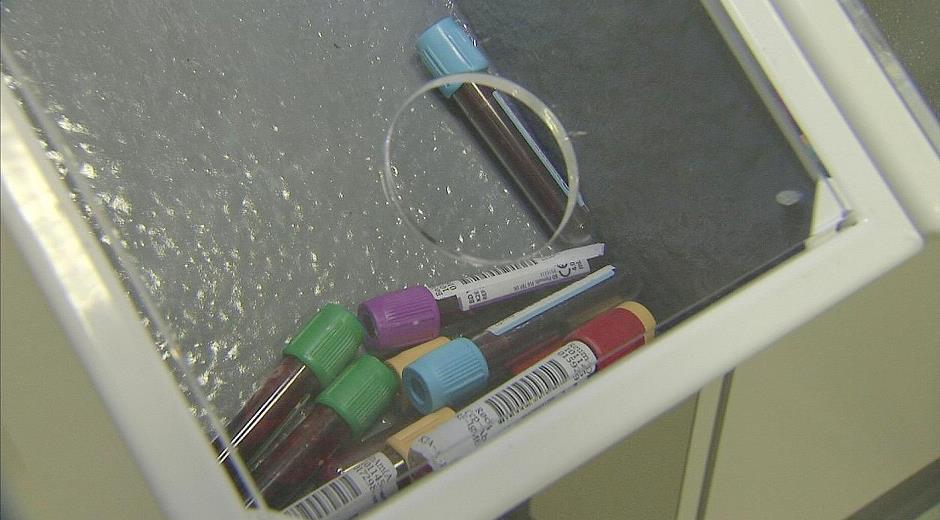 Beneath ground between Aalborg University hospital departments North and South in Aalborg there is a 1.6 km. long system which has improved the everyday practice for patients and staff and the economy easier.
This is the worlds longest Tempus line – a pneumatic system which allows the staff at Hospital North to send blood samples to the laboratory at Hospital South with great speed. Actually, it takes 3.5 minute to send the samples from point to point. This completely outmatch the former way of transporting the samples – by taxi.
Earlier a taxi drow 2 times an hour with a box full of blood samples from one hospital to the other which took up to 45 minutes from packing the samples in one hospital till unpacking them in the other hospital.
Now the samples are sent in a steady stream and with an interval of 25 seconds – and there are no problems with waisting time in the rush hour traffic in Aalborg.
Return
Blood samples scoot off from Hospital North to Hospital South in Aalborg;
/Default.aspx?ID=1111&newsid=130&Action=1&PID=4787