News
DGKL 2014
Monday, September 29, 2014
DGKL in Mannheim, Germany, September 2014, was a great success for Timedico A/S and Tempus600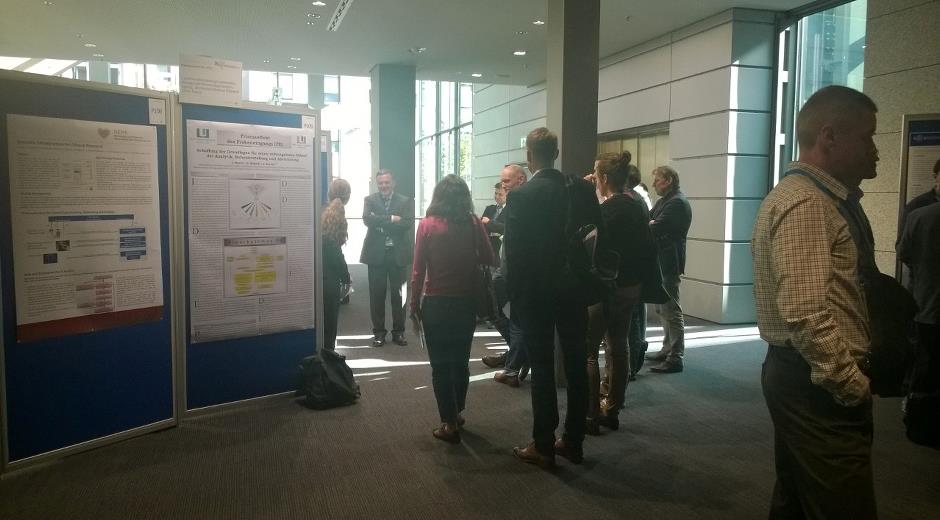 Again this year Timedico A/S was present at the DGKL congress. The congress took place in Mannheim from 24. – 27. September 2014 and Tempus600 was shown in a 1:1 live version.
Many of the German hospitals came by the booth and had an introduction to Tempus600. Not only was Tempus600 shown at the booth, but The Institute of Clinical Chemistry and Laboratory Medicine, University Medicine Greifswald, presented a poster in the poster area, where Tempus600 was evaluated using mini data loggers – overwhelming results for Tempus600.
Apart from visitors from the hospitals, many industrial companies as well as trade magazines came by to hear about Tempus600 and how Tempus600 is about to revolutionize the transport of small clinical samples in hospitals.
Return
DGKL 2014;
/Default.aspx?ID=1111&newsid=79&Action=1&PID=4787