News
Healthcare Denmark presents Tempus600 to the world
Thursday, February 9, 2017
Healthcare Denmark, patroned by her Royal Highness Crown Princess Mary, has published a report about Hospital Logistics in Denmark. This white paper presents the Danish concept of Hospital Logistics and ground-breaking solutions that contribute to making Danish hospitals more efficient and improve patient safety and treatment quality.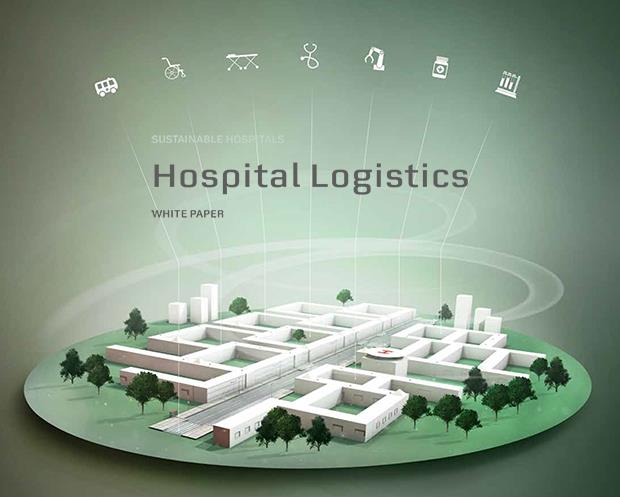 The HOSPITAL LOGISTICS white paper is produces by Healthcare DENMARK.
Healthcare systems around the world are challenged by an increased share of elderly citizens and chronically ill patients as well as more expensive forms of treatment. These factors are causing a significant demand pull in terms of treatment needs as well as expectations, which accentuate the need for our healthcare systems to work smarter on all levels. Therefore, hospitals need to consider means to increase efficiency and productivity in order to be able to treat more patients without increasing costs.
For more than a decade, Danish hospitals and companies have worked together on improving logistics in hospitals. The overall aim has been the creation of just-in-time solutions in order to optimize coordination and efficiency and reduce the patients' length of stay.
Timedico has contributed to Hospitals Logistics white paper with articles about "Accelerated patient flowthrough fast turn around time for blood samples" and "Fast sample response time at Hospital of Southern Jutland".
This white paper is produces by Healthcare DENMARK. Contributors are Danish hospitals and companies within the Danish healtcare business.
Read the HOSPITAL LOGISTICS white paper
Return
Healthcare Denmark presents Tempus600 to the world;
/Default.aspx?ID=1111&newsid=135&Action=1&PID=4787