News
New Country Manager S.E. Asia
Wednesday, September 18, 2019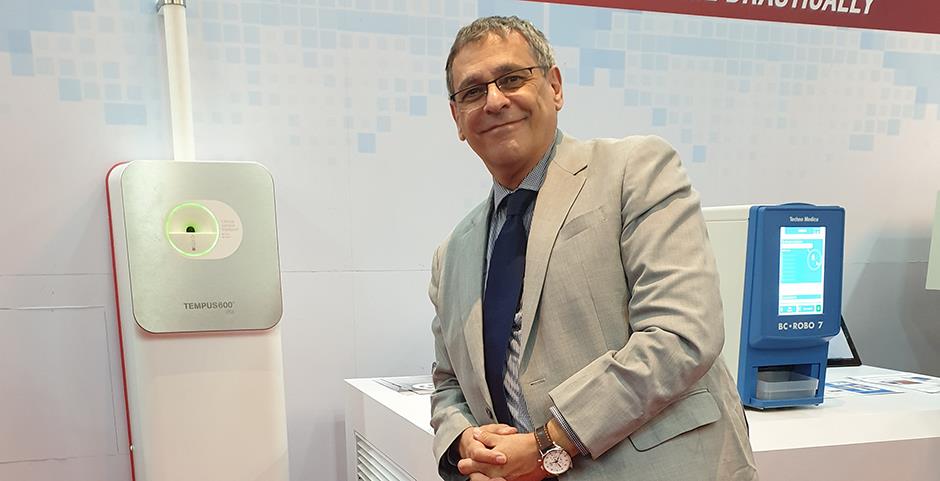 Mr. Francesco Raimondo, Country Manager SE Asia
We are glad to welcome Francesco Raimondo on board of Tempus Asia Bangkok, as Country Manager SE Asia. In his new assignment Francesco brings more than thirty-five years of experience built covering different positions, always at international level, within Instrumentation Laboratory (IL) a Werfen Company, a worldwide leading IVD (In Vitro Diagnostic) group.
Along the last fourteen years Francesco had covered the position of Sales Area Manager for SE Asia, relocating to Bangkok in 2009. Since, he had significantly contributed to build a local team of Marketing staff as well as to the development and strengthening of local Distributors network. Along his years spent in the region Francesco has built a significant experience in dealing with a mix of different cultures which has been a key to achieve the ambitious sales targets he was called for.
Francesco is now called to a new challenge making Tempus600 a recognized leading product among in the pre-analytical set-up in SE Asia. In his new assignment Francesco is reporting to Garick Lim, the GM of Tempus Asia based in Singapore who's also responsible for Sales across PRC, Taiwan, HK and Korea.
Return
New Country Manager S.E. Asia ;
/Default.aspx?ID=1111&newsid=205&Action=1&PID=4787