News
Our first multi-system installation in China! 
Sunday, March 19, 2017
Our partner in China, JCM, have completed the largest Tempus600 project in China to date, at the reputable Shanghai Chest Hospital.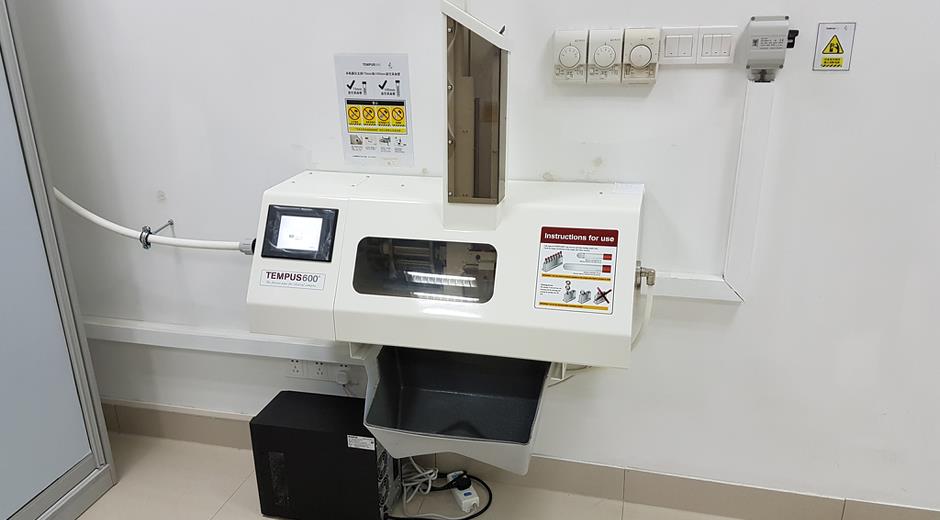 The main purpose for the Tempus600 solution is to improve the total turn-around-time (ToTAT) reached from different point of blood collections and, to fill the transportation gap from point of care to the lab with high quality and trouble-free usage.
Three systems were installed. One at the outpatient department which is 80m long and sends 600 samples a day. The second Tempus600 is installed in the emergency room. It is 120 m long and sends 50 samples each day. At the inpatient admittance, a third sending station have been installed which is 200 m long sending a 100 samples each day.
The systems are connected to the ASP tube sorter upon arrival at the laboratory to automatically sort samples for the different departments.
Return
Our first multi-system installation in China! ;
/Default.aspx?ID=1111&newsid=140&Action=1&PID=4787