News
SARSTEDT enters new partnership with Aerocom Norway
Tuesday, November 17, 2020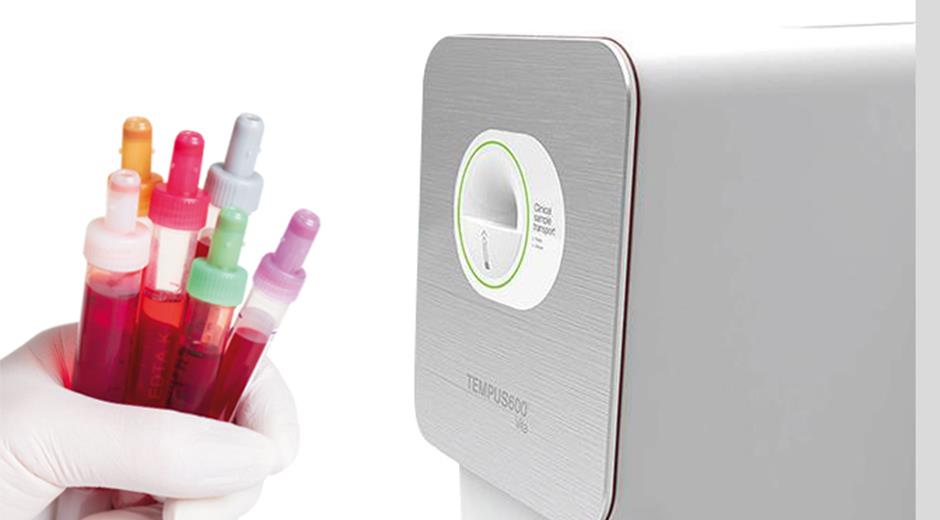 It is with great pleasure that we announce a new partnership with Aerocom Norway AS, an approved supplier of the Tempus600® system to the Norwegian healthcare market.
"The partnership allows Aerocom Norway to add the innovative Tempus600® blood sample transportation system to their extensive range of hospital logistics solutions and to sell, install and support the Tempus600®, says Michael Frandsen, Sales Director EMEA, SARSTEDT ApS, the Tempus600 manufacturing company in Denmark.
Anne Gitte Rugaard, Territory Sales Manager for Norway adds further; "Having already won the first project together we are reassured that Aerocom Norway's position in the Norwegian market will further strengthen the Tempus600® presence in Norway for the benefit of our customers."
The teams at SARSTEDT and Aerocom Norway are ready and available to provide further information.
Please do not hesitate to contact:
SARSTEDT ApS
Anne Gitte Rugaard, Territory Sales Manager, Norway
T: +45 6162 0144, E: agr@tempus600.com
SARSTEDT AS
Helene Rydberg Widahl, Head of Nordic Operations
T: +46 42 19 84 50, E: helene.widahl@sarstedt.com
Aerocom Norge AS
Hans-Petter Trondrud, General Manager
T: +47 2139 5930, E: hans.trondrud@aerocom.no
Return
SARSTEDT enters new partnership with Aerocom Norway;
/Default.aspx?ID=1111&newsid=231&Action=1&PID=4787