News
Tempus Middle East - New Sales Manager
Wednesday, January 15, 2020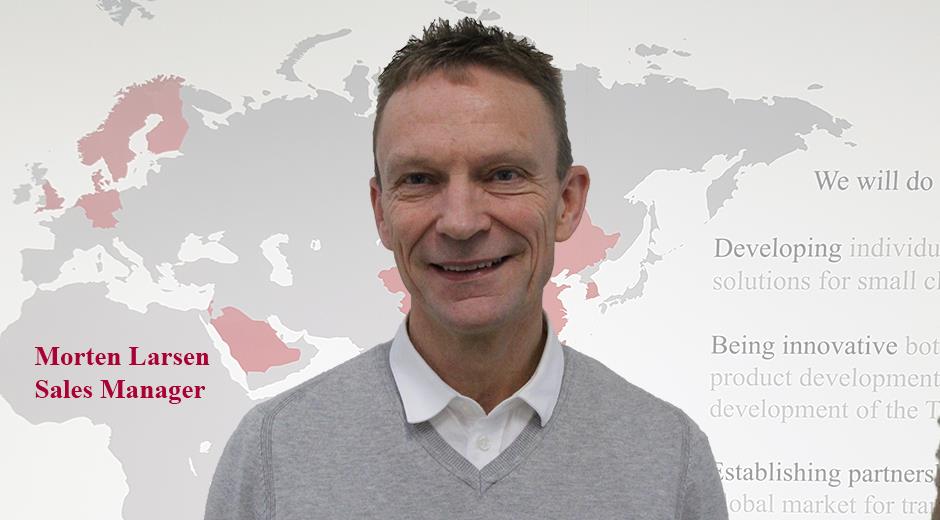 The Middle East is a fast-growing market for Timedico. In order to increase our focus and initiatives in the Middle East and Africa, we have restructured our sales organisation, so that it now covers the European, Middle East and African markets (EMEA). Michael Frandsen, Timedico Sales Director, is now responsible for the EMEA markets.
It is with great pleasure that we can announce that Morten Larsen, Sales Manager at Timedico, is now the new Sales Manager for the Middle East market. Morten will continue to be responsible for the DACH countries and the Italian market.

Morten has worked as Sales Manager in Timedico since 2012 and has experience in sales in the Middle East from his previous position. In 2013, at Arab Health, the healthcare conference and trade show, Morten introduced Tempus600 to the Middle East market.

Timedico and Morten will attend Arab Health at the end of January and Medlab, the leading laboratory exhibition and conference, the week after, where we will present live demos of the Tempus600 product range.

If you have any questions or would like to learn more, do not hesitate to contact Morten by telephone at +45 40209841 e-mail at mhl@tempus600.com.

Return
Tempus Middle East - New Sales Manager;
/Default.aspx?ID=1111&newsid=215&Action=1&PID=4787