News
Tempus600® Quantit SL for automated loading and distribution of small samples to lab
Thursday, March 30, 2023
Tempus600® Quantit SL meets the need for automated loading and transport of small samples to a single destination, streamlining workflow and ensuring fast and predictable sample turnaround times.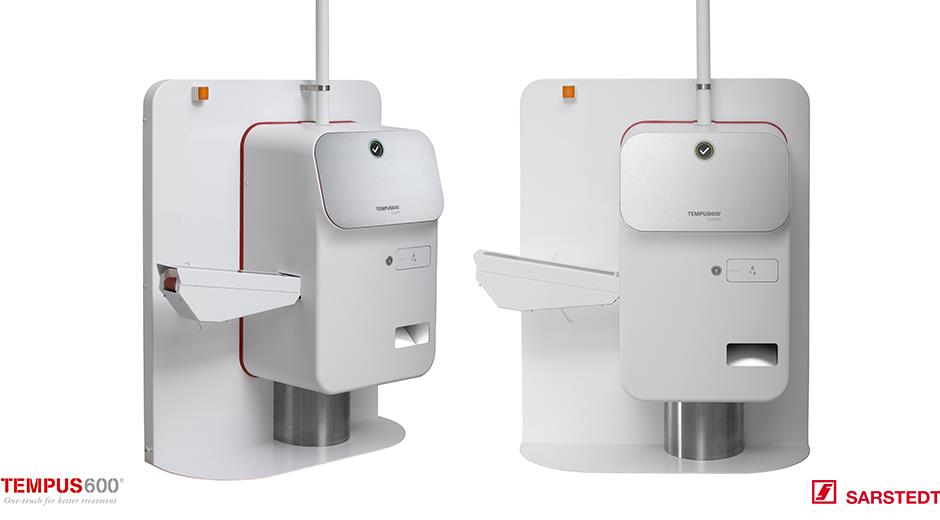 Tempus600® Quantit SL
Handling samples from:
Phlebotomy with conveyor belt from the sampling room
Areas for reception of samples by means of conveyor belt
Reception and redistribution of samples from transport systems (e.g. conveyor belts, pneumatic tube systems)
The samples are automatically received in Quantit SL by means of a side loader module and sent directly and securely to the laboratory.
When adding an optional urgency module the system allows you to access the system at any time and manually place urgent samples for immediate processing. See more
Tempus600® Quantit SL has a capacity of up to 1250 samples/hour.
For more information contact info.dk@sarstedt.com
Return
Tempus600® Quantit SL for automated loading and distribution of small samples to lab;
/Default.aspx?ID=1111&newsid=255&Action=1&PID=4787