News
Tempus600 ALS
Sunday, May 1, 2011
Tempus600 ALS (Automatic Loading System) is released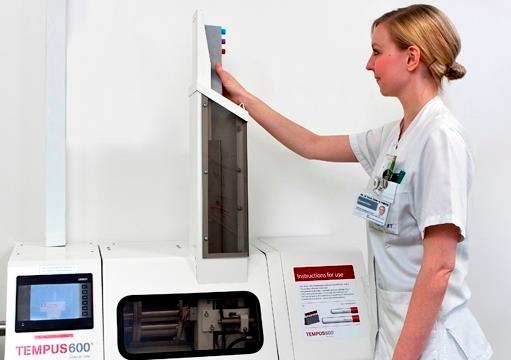 The second generation of the Tempus600 is released June 2011.

The new Automatic Loading System (ALS) gives the user an intuitive approach to sending the blood sample tubes.

As the Technical Project Manager of TIMEDICO A/S, Daniel Blak states:
"It is important for us that the user feels safe and that they know they can't go wrong when loading these important blood samples".
Return
Tempus600 ALS;
/Default.aspx?ID=1111&newsid=72&Action=1&PID=4787