News
Tempus600 is connectable to Roche
Wednesday, July 30, 2014
We are proud to inform that one new connection is now a member of the family between Tempus600 and the automation in the laboratory.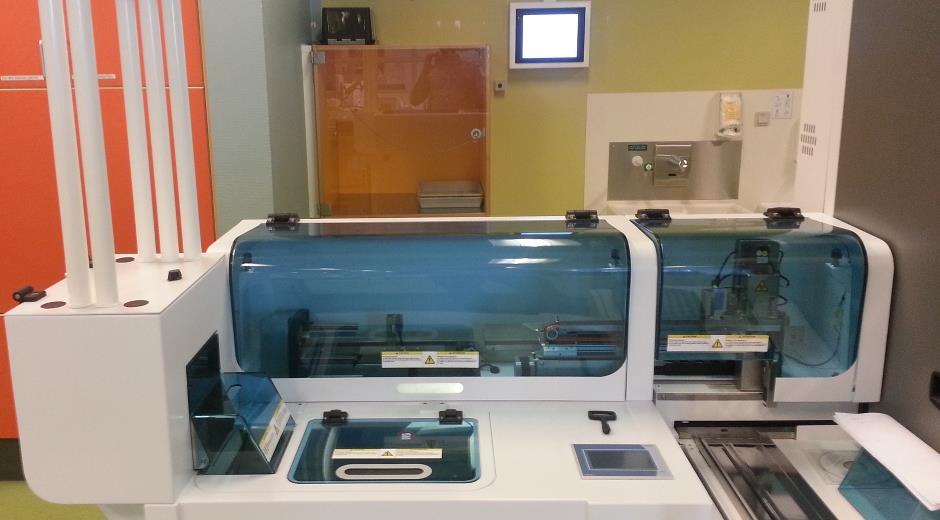 This time is it Roche that made a BLM for their automation line.
This means that Hvidovre Hosptial now have 5 Tempus600 units directly connected to their existing automation line from Roche.
The BLM from Roche is prepared for 8 Tempus600 systems. The BLM can automatically stop Tempus600 in case of service or error.
This is a big step to decrease the TAT time and remove all human failure possibility and also remove all priority made by staff so now the Phlebotomist can control all small clinical samples from the laboratory without any interference.
We would like to thank Roche for this cooperation and look forward to see more connections in the future.
Return
Tempus600 is connectable to Roche;
/Default.aspx?ID=1111&newsid=74&Action=1&PID=4787