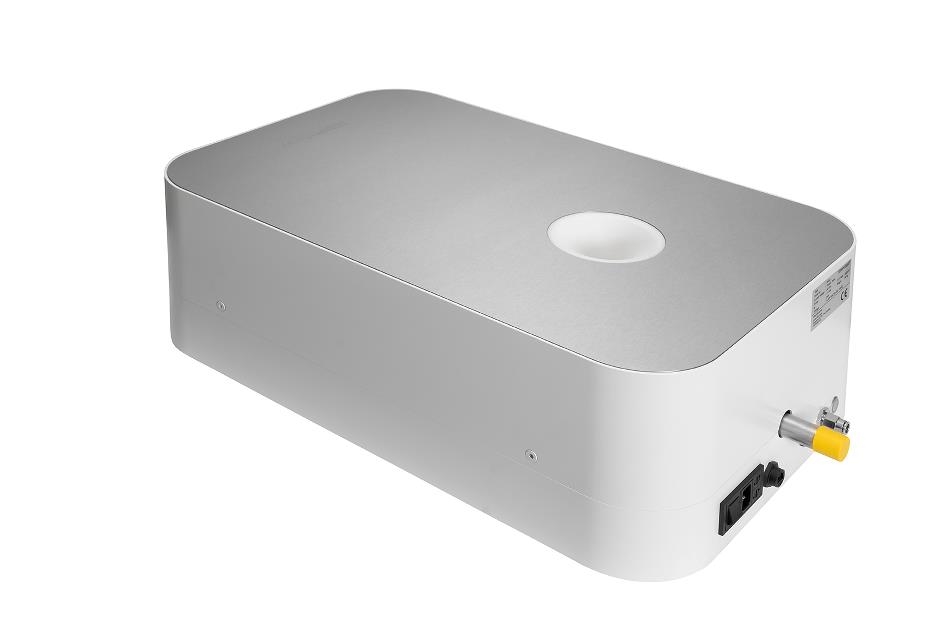 TEMPUS600

®

Solus sending station
Automatic distribution of clinical samples from sample reception areas, from lab to lab and storage to lab
Tempus600® Solus can be integrated as part of a larger automation solution in the incoming sample reception. The system is used to redistribute samples after unpacking, streamlining time-consuming manual work procedures and minimising errors. The samples must be quality-checked and approved by the automation solution before they are loaded into the system and sent directly and securely from the receiving area to the laboratory. If more than one destination is required, simply add an equivalent number of sending stations.
Tempus600® Solus can be used for automated transport of internal samples from the blood bank to the laboratory, from the sample storage to the laboratory or between two laboratories, improving work processes and freeing resources for other tasks.
Tempus600® Solus is extremely reliable with an uptime close to 100%, which significantly reduces annual operating costs.