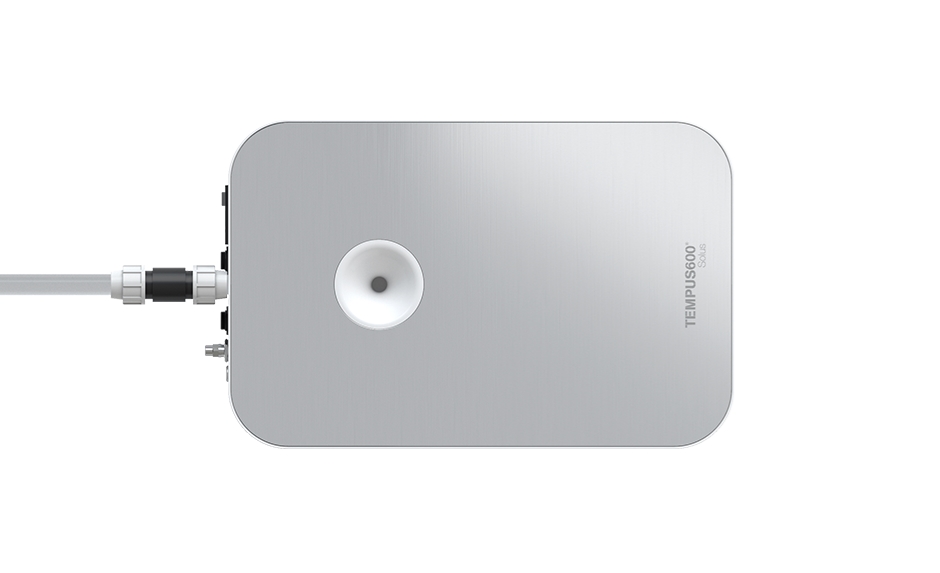 TEMPUS600

®

Solus sending station
The innovative Tempus600® Solus is a sending station designed for automated sample distribution. Samples are inserted individually by a robotic arm.
The system can be integrated into automated unpacking solutions in the sample reception area and used for redistribution after unpacking of samples and for automatic transport from laboratory to laboratory from or to, for example, automated blood banks or storages.