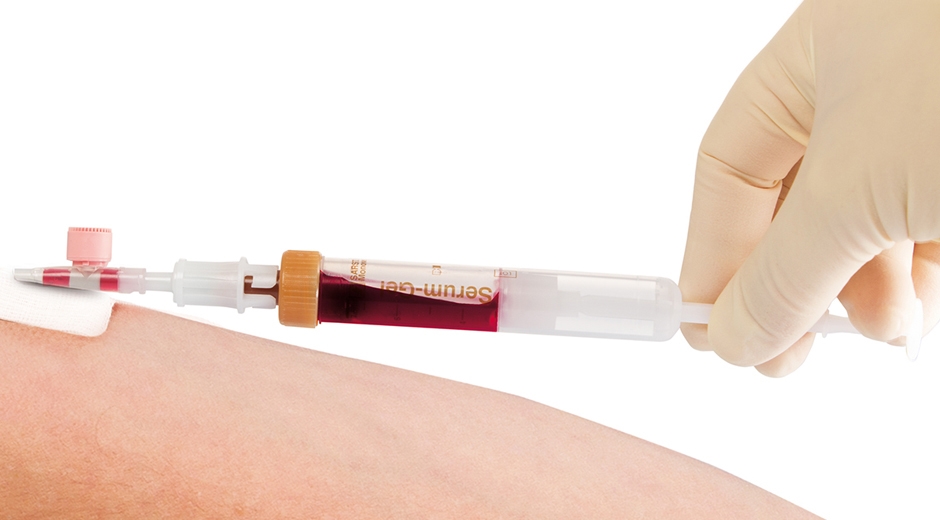 Blood sample collection procedure
Blood sample collection procedure plays a vital part in the efficiency of patient treatment in hospitals around the world. We often hear about the importance of phlebotomy practice as well as the significance of accurate laboratory results; however, the blood tube transportation process between the point of collection and the laboratory is often neglected although it is critical to a successful diagnosis. Blood sample collection procedure consists of a chain of events and no portion of this sequence is trivial in order to maintain high-quality clinical results, and more importantly, consistent and repeatable clinical results. Studying the chain of events of the blood sample collection procedure, we will understand that it is typically designated into three major activities: phlebotomy, transportation, and analysis.
Get a better blood sample collection procedure
Traditional blood sample collection procedure
Focusing on the transportation part in the blood sample collection procedure, let us think about how it is done today. The classical approach is "batch and deliver"; a familiar process we can easily relate to from a factory environment, where the technician collects up to several samples in a transportation device (for example a cooler or pneumatic tube system (PTS)) and then transports the aggregated samples in one delivery at a certain time interval. The disadvantage of this method is that there is the creation of wasted time which has a negative downstream impact into the whole blood sample collection procedure such as inconsistency of ToTAT (Total Turnaround Time), creating capacity spikes in laboratory equipment, and undocumented freshness of blood samples leading to unreliable results due to poor blood sample condition (for example hemolysis, coagulation).