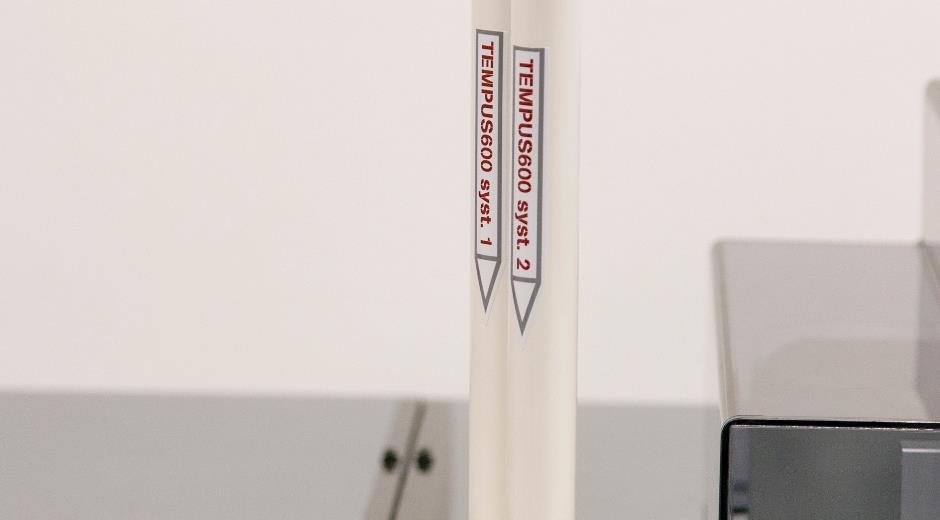 Lab productivity
Today 80% of all diagnoses reached in hospitals derives from the testing of blood samples in the laboratory. This put demands not only on the laboratories, but also on their productivity and ability to deliver quick test results.

While 80% seems high, it is a reality that this particular percentage of results increases steadily every year and, so does the hospitals dependability on the test results. Many hospitals are expecting an annual increase of samples around 10-15% per year.
Consequently, terms like efficiency, LEAN concepts and FIFO (first in, first out) in both work routines and equipment are top priority on the laboratories and hospitals agenda. Too much time and resources are often spent on transporting the samples from the ward to the lab.
Therefore it is relevant to ask, if the hospitals and laboratories routines and equipment can bring (or keep) the KPI´s to a satisfactory level?
Learn to improve lab productivity
Improve transportation of blood samples
Focusing on automation of sample transportation from point of drawing to the lab significantly improves the KPI's, compared to traditional ways of transporting samples, Tempus600 system offers a range of advantages.
The system provides dedicated, individual transportation of small clinical samples form the ward to the lab. There is no risk of samples being sent to the wrong destination. The narrow pipeline, in which the samples move, can be connected directly to a bulk loader or automated lab systems. When landing the samples in a fully automated GLP system or bulk loader it provides one touch handling from when the sample is sent till the test result is available. Alternatively, the samples can be landed in a manual tray at the receiving end in the laboratory.
The Tempus600 pipeline is 25mm, which is significantly smaller, thus requiring less energy and space for the installation. The samples can be sent with the speed of 10 meters per second, but the Tempus600 system is calibrated to match the individual requirements of the particular laboratory.
Tempus600 systems effectively improves the total turn-around time for specimen. Less resources are spent upon transportation and resources are freed up for patient care. Thus Tempus600 system helps the hospitals and laboratorie to save crucial time, resources and money - and maybe even lives.