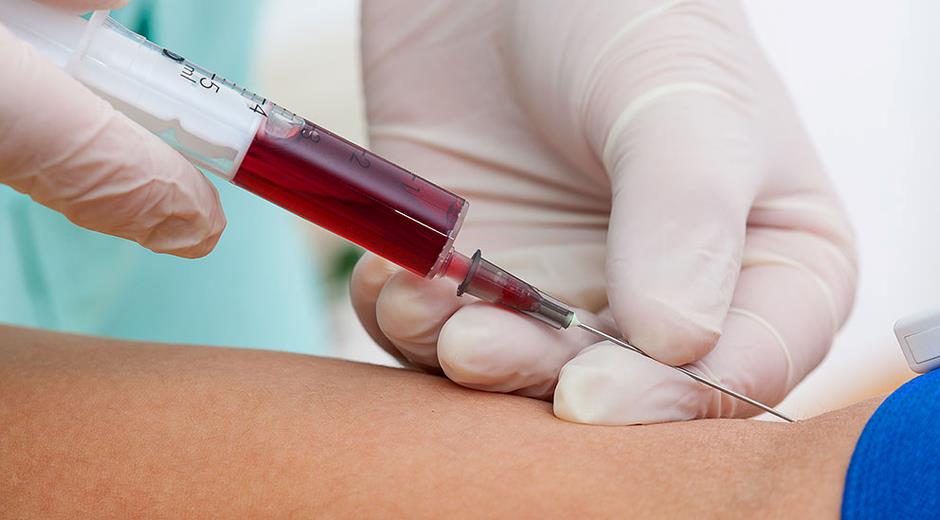 Process of blood collection
Collecting blood samples is a frequently used method to diagnose and monitor diseases, and thanks to blood samples, long and sometimes painful examinations can often be avoided.
Blood condition says something about the patient's overall health condition and reveal more specific diseases and conditions. A health check of the general health usually involves a blood sample and is an extremely important and useful tool for controlling the harmful organisms presented in the blood.
Learn more about the process of blood collection
Procedure of blood collection
A blood sample is taken by a physician, in a laboratory or hospital and in many cases the blood sample is sent on to analysis. It takes about 5 minutes to take a blood sample. Blood samples are taken in the arm, hand, finger or ear, depending on the analysis to be made. Children under 6 months, a blood sample can also be taking in the heel.
Before the blood sample is taken, a tourniquet (elastic) is placed tight on the upper arm. It causes blood to build up and fill the veins, so that the blood sample can easily be taken. In order to prevent bacteria, the skin is cleaned before the blood-sample is taken. It is common to take several glasses.
The quality of the blood sample
Collection of blood samples is surprisingly often regarded as "simple" though the quality of blood samples plays a major role in the final analysis results.
Likewise implementing a TEMPUS600 system connected directly to the lab is essential when it comes to fast and secure transportation of blood samples and accurate patient treatment.